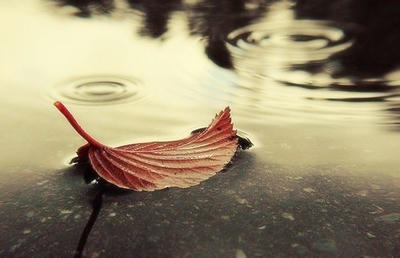 Har Lok combines 3 of my favourite ingredients – prawns, spicy fermented bean paste and lots lots lots of shallots! I have always loved mum's har lok and she only makes it during extra special occasions because prawns are expensive. Certainly feeding a hungry family of five with prawns is a pretty expensive affair :) Now that I'm here in Melbourne and mum's in Malaysia, I really really miss her special dish. So, I've decided to give it a try to cure the "I miss home" syndrome.
Since I love shallots very much, I have improvised mum's recipe and added lots and lots of shallots to give that extra flavour and aroma. The prawns must be fresh so if you decide to cook this dish, buy the prawns on the same day so you get that fresh sweet crunch from the prawns when you bite into them. Keep the prawns whole with their shell on but remove their heads and trim the legs off. Keep the heads – you will know why (see methods below). Oh, and remember to devein them too. You don't want to eat those icky bicky bits of black things :)
Har Lok is not har lok without it's finger lickin' sauce. The sauce is made up of 2 things – the bean paste and prawn heads. I used the spicy fermented bean paste in a jar which can be found at every Asian Grocer in China Town. If you prefer non spicy version, buy the original fermented bean paste, then add chilli sauce according to taste when preparing the sauce. Since my mum made it spicy, I followed her method because it certainly was super delicious – especially the leftover sauce which I can mop up with steamed rice and my fingers. Super finger lickin' good!