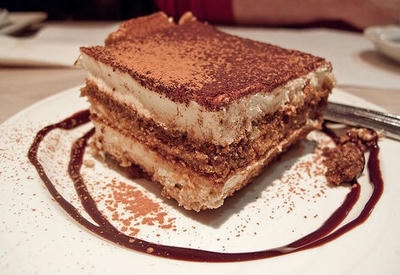 This past Sunday, I went down to Milwaukee to hang out with Chelsea. She had a few days off, and her husband was traveling so I figured I would log in some bestie time. We spent the night chatting, watching TV and snacking, but before we snacked we filled up on something healthy – this Italian Chop Salad and some marinated chicken. That way, we didn't have so feel bad about the popcorn and chips & dip. It was a great night. I mean, you can't get much better than watching Selena on the DVR and hanging in your PJ's with your best friend and her super cute dog, right ?
The salad was inspired by the chop salad I had at Portillo's in Chicago sometime last summer. I made a creamy Italian dressing because it's pretty impossible to replicate a "house" dressing. The ditalini was a must-have, but I choose whatever sounded good for the rest of the ingredients. You can do the same. I even considered adding chickpeas and olives, but honestly, I forgot to add them. No matter though, you can include or omit any of the ingredients in this salad. Just choose what you love and chop it up
joyetech cubis
.
Note: The recipe calls for you to toss the salad with the dressing, but if you're not going to eat all of the salad that day just toss a portion with the dressing and store the remaining salad with a clean napkin or paper towel. The rest of the salad should last a few days in the fridge
sigelei 200w
.